Lauren Hartman is the owner of Trousseau Style. In 2016, Trousseau Style grew into a full service personal styling, helping clients define their personal style, edit their wardrobe, curate the perfect closet and so much more.
"It seems like everyone can agree that this summer flew by. We were just settling into our sandals and all of a sudden, it's time for sweaters, boots and pumpkin spice everything. The fall season brings a feeling of excitement and newness. And there's no better way to celebrate than through fashion. Here are some fall trends worth investing in.
Victorian Vibes – All the intricate details of victorian dressing without the fuss! This fall, lace, ruffles, turtlenecks, sleeve details are everywhere and so fun to wear!
90s – The 90s trend has been back for a minute, and it doesn't seem to be going anywhere. If you're thinking you can never go back to the days of tube tops and mood rings, give this trend another thought. Square toe boots, boot cut jeans, plaid, sweater sets and cardigans layered over anything with spaghetti straps feel fresh and modern all over again!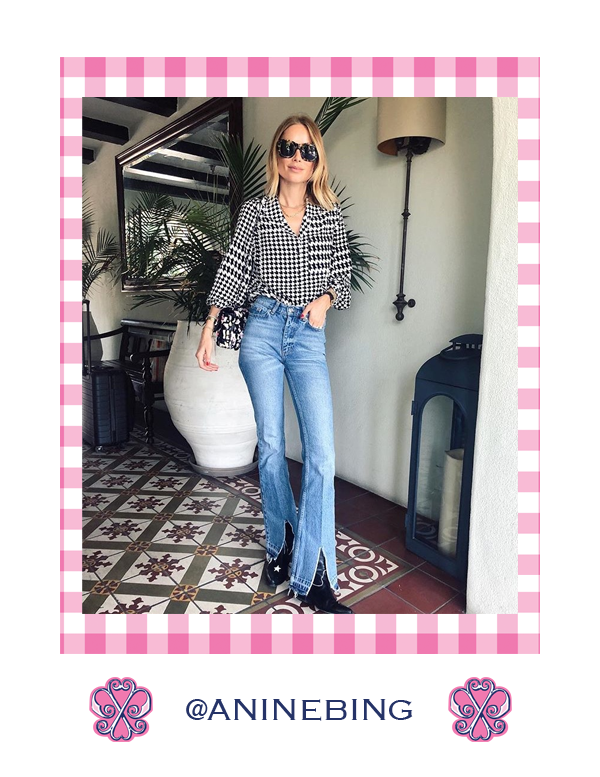 Add a blazer and a belt to any of these trends and your ready for all!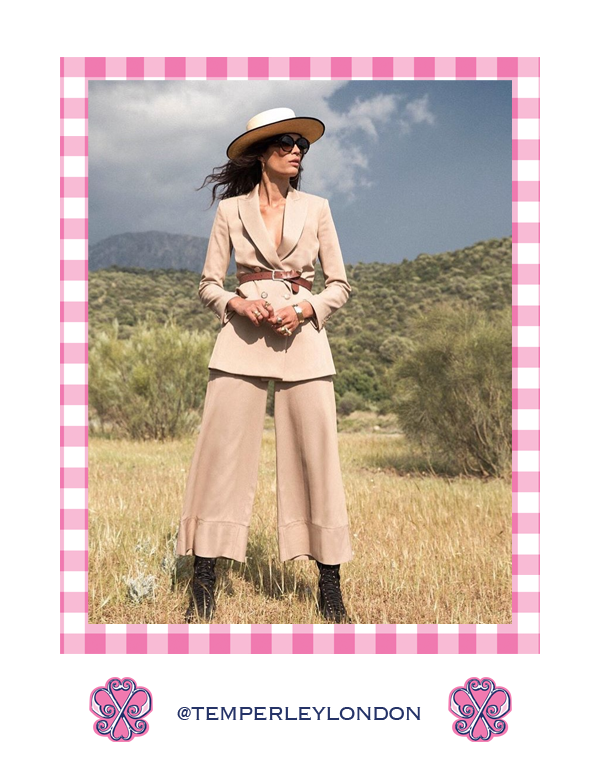 The most important thing to remember when following trends is to let the trend work for you. Style is so much more about how you wear it, than what you wear. Tailor each trend to fit your personal style."