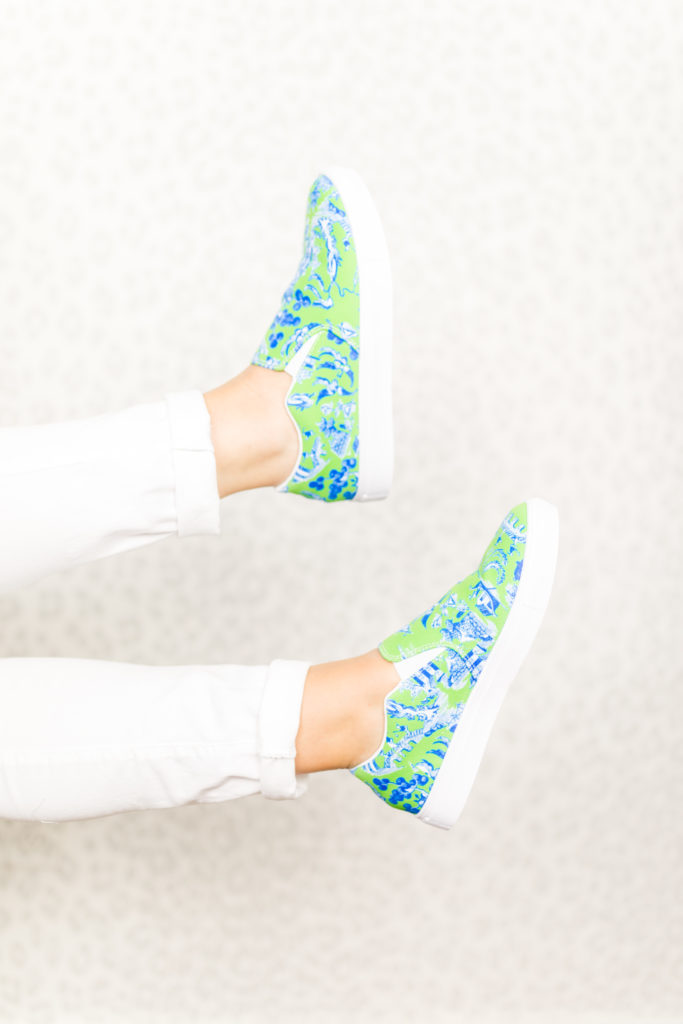 Since Covid-19 struck the United States back in March, many Americans had to adapt to the new normal of living and working from home. Being at home might have been a great experience for you so far, but many are noticing that it can take a toll on ones creativity and also bring about a lack of motivation. So what can you do to keep motivated in a world where the days sometimes look the same? Here are top five tips we felt were the most helpful to combat your lack of creativity and inspiration!
Write Down Your Tasks – When you know you have a busy day ahead and are a little anxious for it, write down you're to-do list for the day. First list all the tasks you have to complete that day, then write when you need to complete them by. As your day goes by, check off each task you had to complete. Having clarity of mind will keep you calm and focused on your goals.
Reflect – At the end of your day, when you're getting ready to shut down your work, reflect! Be proud of all the things you accomplished during the day, and then tomorrow put your focus on the things that you didn't finish. Remind yourself that sometimes you can't get everything on your list done in a day, and that's fine!
Learn New Things – To be inspired, one must be inspired by something. Never stop learning! Sometimes your mundane day/work can become tiresome day in and day out. Take a moment out of your day to learn something new, and refresh your brain from its typical thoughts! Once you've completed your work, take some more time to learn about your new inspiration.
Clean Your Workspace – A clean workspace is a productive workspace. Many individuals say that having a clear workspace helps you stay focused and motivated on the tasks you have to complete. When you have a workspace, you can easily get distracted by what's around you and not on the task at hand. Take a couple minutes out of your day to get organized so you can keep those creative juices flowing.
Take Some Time For Yourself – Your mental and physical health are so important in order to be your most productive self. There are so many easy ways to make sure you're taking care of yourself such as eating healthy foods, drinking plenty of water, going for walks, taking a 10 minute breaks from your work, eating your favorite foods, and even talking to family and friends. You cannot stay or be inspired if you are running on fumes, so make sure to take care of yourself!
Hopefully this post will help free your mind, and let those creative juices and inspiration flow! Let us know what tips and tricks you have used during quarantine to stay inspired!