There is something so personal and fun about an Instagram Live. Being able to tune into your favorite account and listen to your favorite celebrities or influencers talk about everything and anything is quite exciting. When running a business or a blog using Instagram Lives can be quite beneficial for your following growth. So if you don't know what an Instagram Live is, keep reading! We'll be giving you all the ins and outs of how to do your own live and how it's going to help you grow your business!
Instagram Live is a feature on Instagram where users can stream videos to their followers via their stories to engage with them in real time! To start an IG Live, simply swipe over to your IG story section and at the bottom select Live! When you start a live video on your account, a ring light will appear around your profile picture in the Instagram Story section of your feed so that your followers know you are live. Most Instagram Lives allow you to stream for an hour. If you happen to need more time on your live and you are cut short, you can simply start a new one and resume your video.
To add some spice to your videos, you have the option of adding another individual to your live as well. If you're a business and doing a collaboration with another company you can add the owner of that company to your live so you can talk about the product you are working on together (the same goes for influencers).
Earlier in this post, I had mentioned that IG Lives can be very beneficial in the growth of your business in various ways. Since Instagram Lives are unedited videos, you are showcasing the more human side of your business, which allows your audience to connect with you on a more personal level. Another unique feature of the IG Live is that your audience can submit comments and while the video is going on, so you can be very interactive during the video with your audience.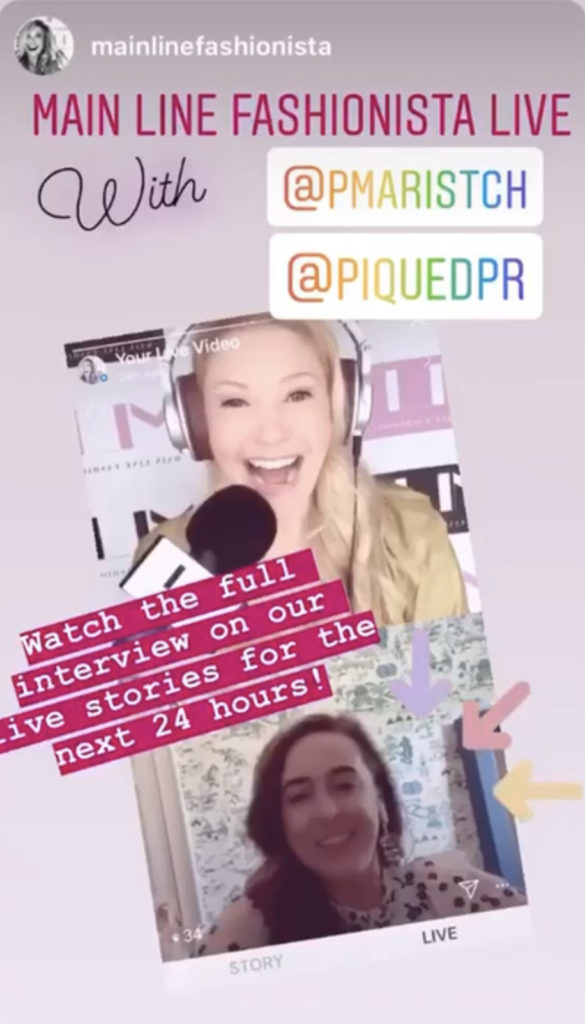 Now that you know a little more about Instagram Lives, we encourage you to try to do one yourself! IG Lives a are simple and easy to do once you get the hang of it, and of course you can always utilize this post for help!