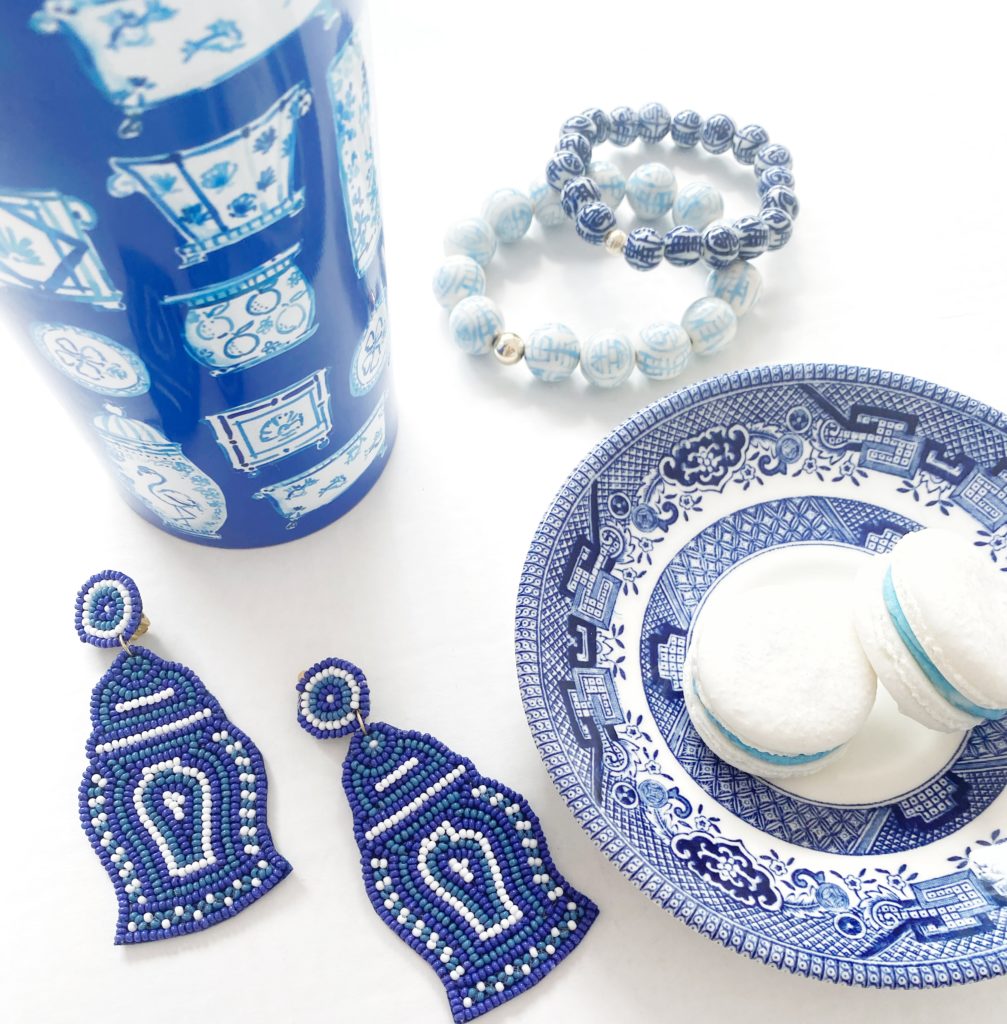 As summer comes to a close, eager college students are looking forward to returning back to campus. Only this time, the classroom will look a lot different for most students. Due to COVID – 19, I along with many other college students will be heading back to school remotely. So what exactly do we need to bring to classes, if we're not actually going to classes? Some students might think they need nothing since their classes will be online, but I urge every college student to treat this new semester like previous in class semesters. To help with some confusion, here are some of the items I will be utilizing this fall.
Laptop / Computer – This obviously is very important to have while taking classes online. I recommend getting yourself a high quality laptop that will help make your life easier. If you cannot afford a new laptop, that's okay too! Look into the programs your institution is utilizing to help students learn remotely. Most likely, your institution is offering rentals on laptops to ensure students can do their work.
Notebooks – Whether you plan on talking your notes on your laptop, or want to go old-fashioned and use paper and pencil, taking notes like you regularly would in class will help you remember information for your tests and when you start in the workforce! Just because classes are online doesn't mean you should slack off!
Alarm clock – Yes, this may sound silly, but I would recommend getting an alarm clock. Although we do have alarms on our phones, sometimes technology can be finicky and we wouldn't want you missing an lecture because your phone didn't go off.
Planner – I LIVE BY MY PLANNER. When West Chester University moved to remote learning in the spring semester, I was all out of sorts because my schedule was ruined. It took me a while at first to get adjusted to the new norm, but what helped me get back on track was my planner. I planned my day hour by hour (when I woke up, what time I worked out, when my classes were). By doing this, I was able to create an efficient schedule for myself.
Healthy Snacks – Since most college will be cooped up in their house/dorm/apartment all day, it's easy to snack a lot more than you normally would. Your brain needs food to keep it sharp and focused, but that doesn't mean you should be eating junk food all day. Make sure you stock your fridge with healthy snacks that will be better for your health.
An Accountability Partner – Last on my list, I would recommend finding an accountability partner. This partner should be someone from each of your classes, who can help you stay on track within your classes!
For any college student reading this, or even anyone continuing to work from home this fall, I strongly believe that these tools will help you stay on track and have a productive fall season. Let us know what tips you thing are helpful for anyone heading back to school or work this fall!