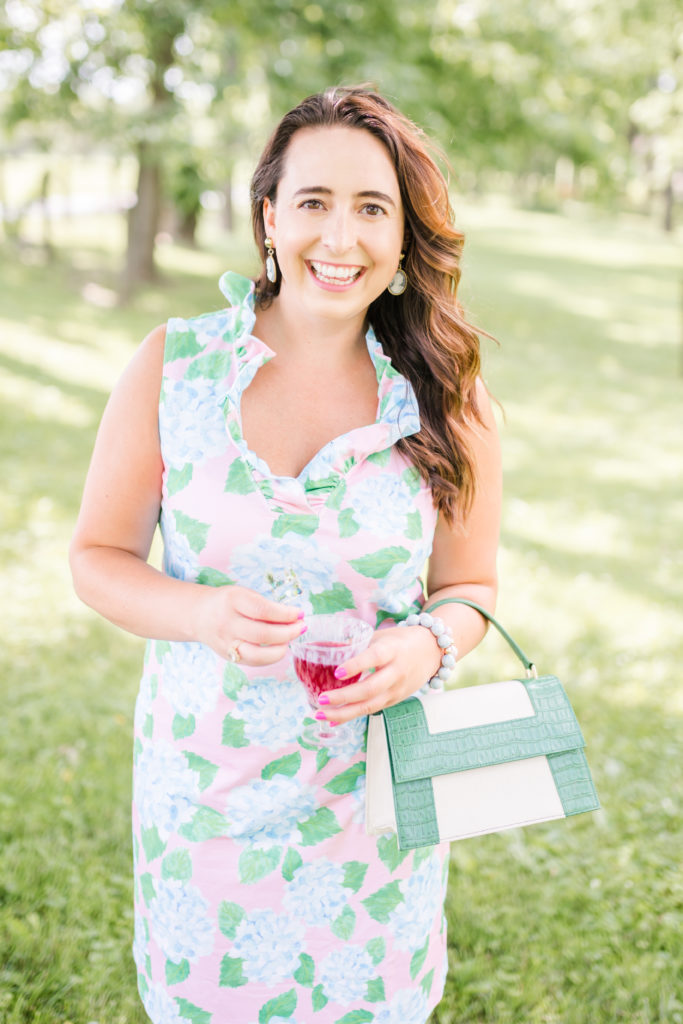 Patricia here today! I'm sharing 5 things I wish I knew before I started my business. It's been about 7 years since I stated Piqued PR at the young age of 23! I started Piqued from my freelance clients. You see, I worked at a liquor marketing company when I graduated college and although I love a good cocktail… that's about where it starts and ends. You see, my passion has always been in fashion and lifestyle brands. I graduated with a degree in fashion merchandising and communications PR.
While I was at my agency job I freelanced with clients in fashion, beauty and decor. Eventually I had enough clients of my own, wasn't feeling fulfilled at my full-time job and the stars sort of aligned and I started Piqued! So what do I wish I knew before I dove in head first?
1- Don't take it personally- there will always be someone not happy with your service or product and truly you can't please everyone… as much as you may try! I used to take rejection or "squeaky wheels" personally, they'd keep me up at night and I would think its something wrong with me but I've learned over the years that a lot of times it's that they have their own internal personal and business struggles and it's not always you. You have to separate yourself and your business in this sense. It's not that they don't like you, it just may not be a fit business wise at that moment.
2- Network, always- this is something I did know at the start or my career but maybe have forgotten along the way. I've been to too many networking events where people just want to sign you up for their email list or their "magical" shake that promises you look like a superstar. While these sorts of things can be annoying, you never know who they may know or who else may be at these events. I also think it's about finding the right kind of networking events… think, where do my customers hang out or what do they do? For me it can be client trunk shows, pop up shop and markets.
3- Don't burn bridges- going off #1, while you can't please everyone and take it personally, I think its important to end relationships civilly and respectfully. You see, generally in whatever market or business you're in, circles are small and you'll run into them again. Always choose kindness!
4- Invest in marketing- I mean of course, since I do PR and marketing. Truly though, since the start I've put money towards my website and professional photography instead of DIYing it. Your social media, website, etc. are generally your potential customer's first impression of you so it's worth investing in. From my start I've received compliments on my site, branding and social media. I pride myself on it as I think it has attracted customers and the RIGHT ones as it's a perfect reflection of Piqued and myself.
5- Say yes and figure it out later- this is a common saying and I 100% believe in it. When you get an opportunity go for it! Even if you have no clue how to do it, say yes and then stay up all night figuring it out and preparing. I've never regretted this and I do believe this is what makes and breaks entrepreneurs, your ability to adapt and cease the moment… especially in 2020 with all of it's challenges!