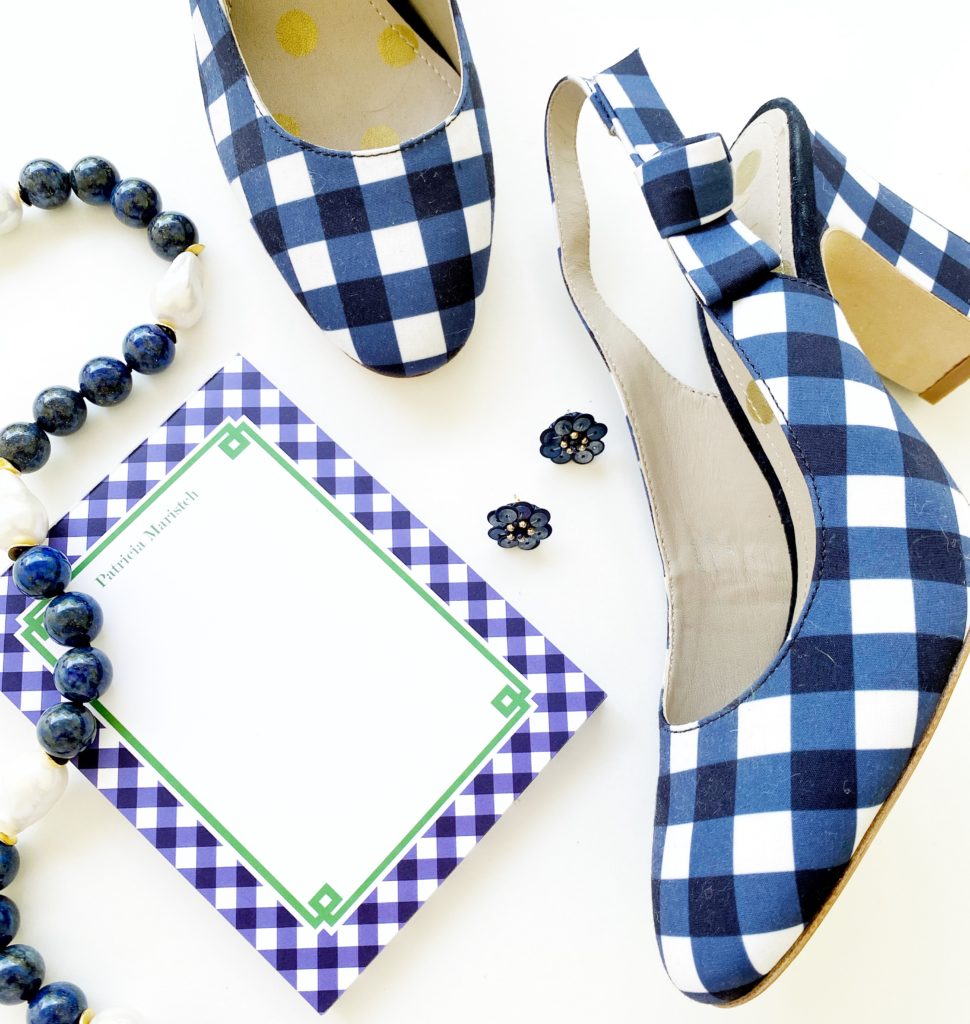 Who would have ever thought that a whole nation would be told to work from home? For many individuals this is now the new normal. Talking from personal experience, I know the transition from face-to-face communication to online forms of work and communications was a struggle to get adjusted to after being so used to one way. But, just like every new experience, you adjust! Here are just a few of the things I've been doing at home to stay productive and on schedule.
The first thing I found most useful, was maintaining a morning routine and setting hours for myself. I plan out my day hour by hour. I wake up at seven to shower and eat, then at eight or eight thirty I would check my emails and start my work. By staying on schedule, I don't slack off on my work.
Next on my list, I make sure to have a workspace that was conducive for me. One where there were little to no distractions in my workspace and that it was comfy for me since I would be spending my day there.
Something that I neglected in the beginning of quarantine was help from others. I thought the transition was going to be an easy one so I tried to manage everything by myself, and this became overwhelming. I realized that I needed help , so I started reaching out to family, friends, and co-workers and the workload became a lot easier.
Finally, it is so important to get out of the house (if you are able to) and take some time for yourself. Being cooped up in a house or apartment all day can become mundane after a while, and it can take a toll on your mental as well as physical health. So, even if it's just a walk around the neighborhood or going for a drive, make sure to get outside for some fresh air.
Working from home may seem hard at first, but with a little structure, focus, dedication, and support, you'll be able to conquer it! We hope these tips help you manage the rest of your stay-at-home work conditions! Happy Quarantining!